Flowers and Plants for Every Occasion ...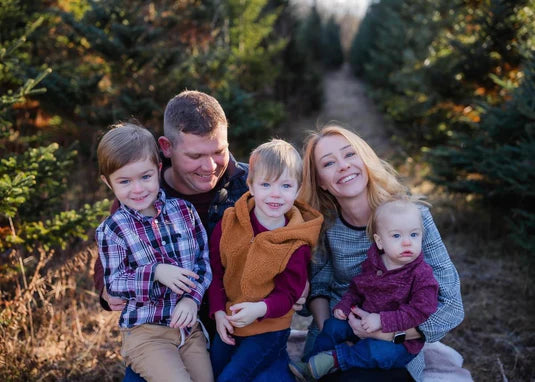 Oh, Hello!
✨ I'm Laci, owner and designer of Laurel & Lace. A proud lifelong local resident with a love for flowers + plants, and working with others. Creative, ambitious, energetic, hands-on, and a true-to-her-sign Aries. I love to appreciate the changing colours of the leaves on our seasonal treesin the fall; the explosion of colourful plant life in the springtime; luminescent sunrises and sunsets; peaceful bodies of water and the life they support; the way a fresh snowfall encompasses the landscape - basically any of the magic and beauties of the natural world!
Although I have had an appreciation for working with flowers and plants in my mother's and grandmother's gardens since I was young, it wasn't until I started helping out in a local flower shop that I realized my true calling wasn't in early childhood education but instead in the floral industry. Since then, I have expanded my skillset from storefront and customer service operations, to floral design and artistry, to event planning and execution, and beyond. I have also helped out behind-the-scenes for a couple of other local flower shops and flower farms, and in having a hand cultivating the flowers from field to arrangement, I have truly cemented my passion with plants and florals, and sharing this passion with others. My floral design inspiration comes from the vivid, bold and natural world around us. Events and workshops are my favourite!

❤️ Family is everything to me.. My husband and I have been together half of our lives, and in the past 5 years we've added three energetic boys to the mix. When I'm not in the shop you can find me having an outdoor adventure or a quiet day at home with my boys. Friends are pretty special to me too!